What an amazing haerenga we had visiting the Eco Centre to learn about worms and the mahi they do to help breakdown our kai scraps.
We began our visit learning about the different types of worms. Some grow up to over a metre long!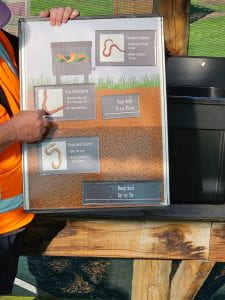 Then we dug up our own earth worms…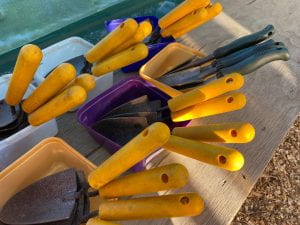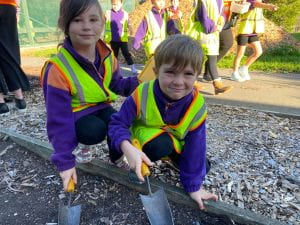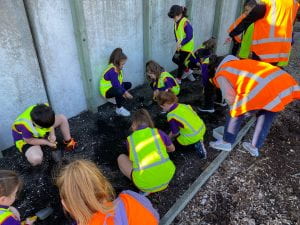 …to investigate the difference between them and compost worms (Tiger worms).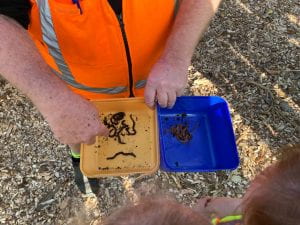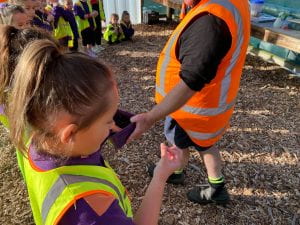 Our facilitator showed us how to make a worm farm before letting us make one to take home.
First we cut our plastic bottles and wrapped them in newspaper.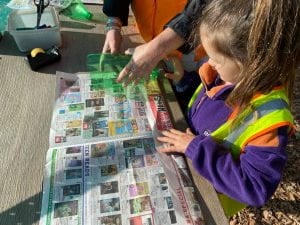 Then we shredded up some newspaper, soaked it in water and added it to the bottom of our plastic bottles.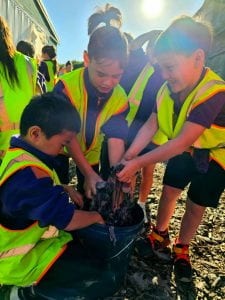 Next, we added compost and worms to our bottles.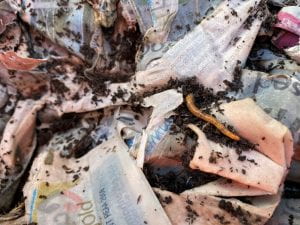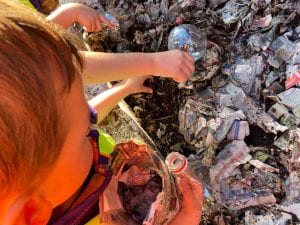 Finally, we turned the top of our bottles upside down and added soil and grass seeds.
We had so much fun on this haerenga and we learnt so many new things about worms and the role they play in helping us keep Papatūānuku healthy and strong.